Details about PLATON IMPLANT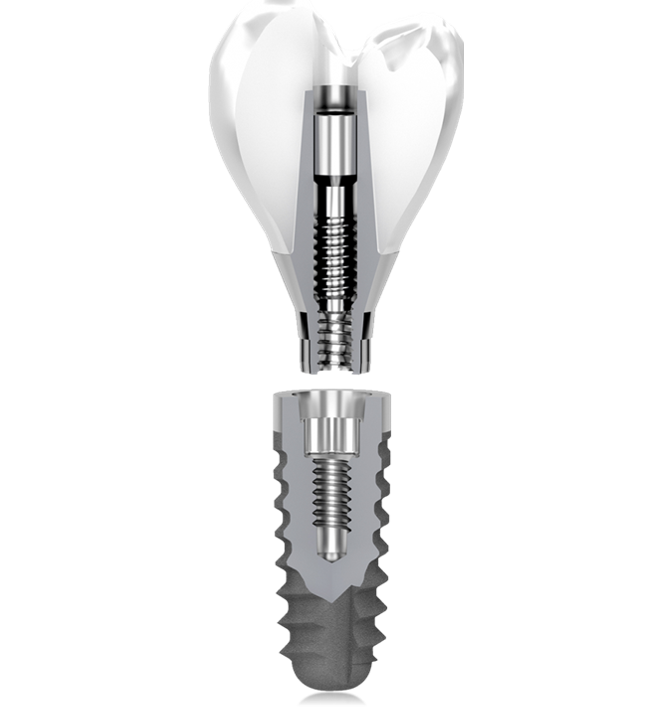 Eight-Lobe Pro Implant System
The "Eight-Lobe Pro Implant System" is a system with a hybrid Eight-Lobe connection that provides secure fitting and excellent sealing performance.​
The "IT Implant" series, developed in a joint effort by Dr. Toshikazu Iijima and PLATON JAPAN, is expected to be an implant system that will clear the problems of existing dental implant products and contribute to improving patient satisfaction in the super-aging society.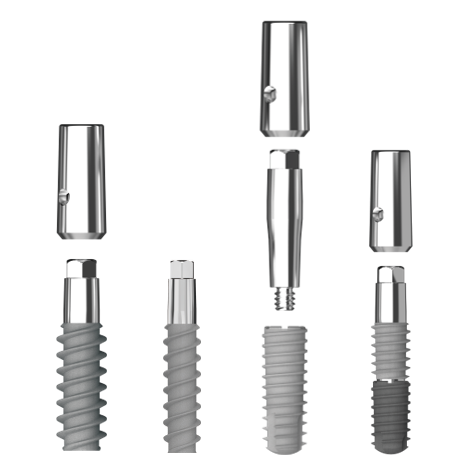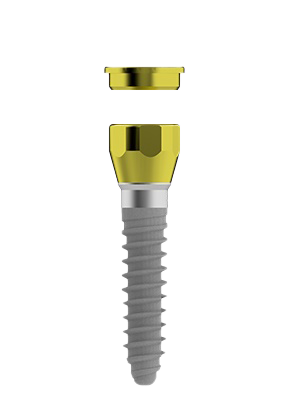 Magfit MIP is a mini implant only for magnet applied to mandibular complete denture.
It provides implant overdenture necessary for aged society by simple procedure and less invasive and stability of denture enabled by uniquely developed keeper which fully utilizes magnetic force.
TM implant is a temporary implant that is used in conjunction with the regular implant.
Temporarily support the temporary tooth until osseointegration is achieved.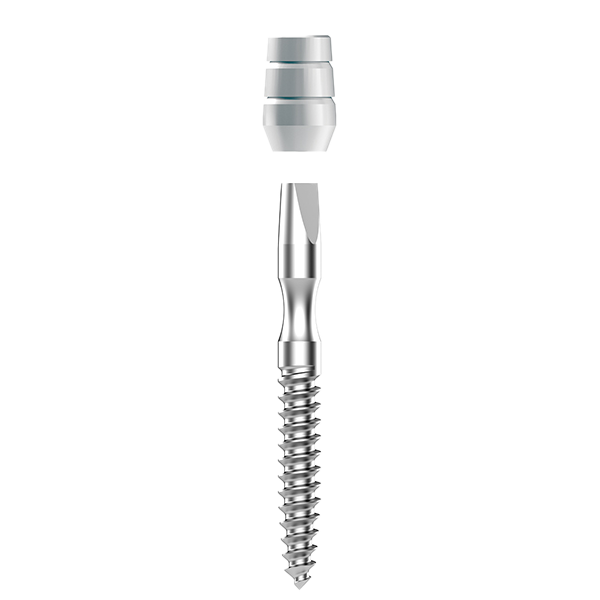 2 types of surface textures (SAG/BiO) are available for PLATON Implant system and they are selectable in accordance with cases.